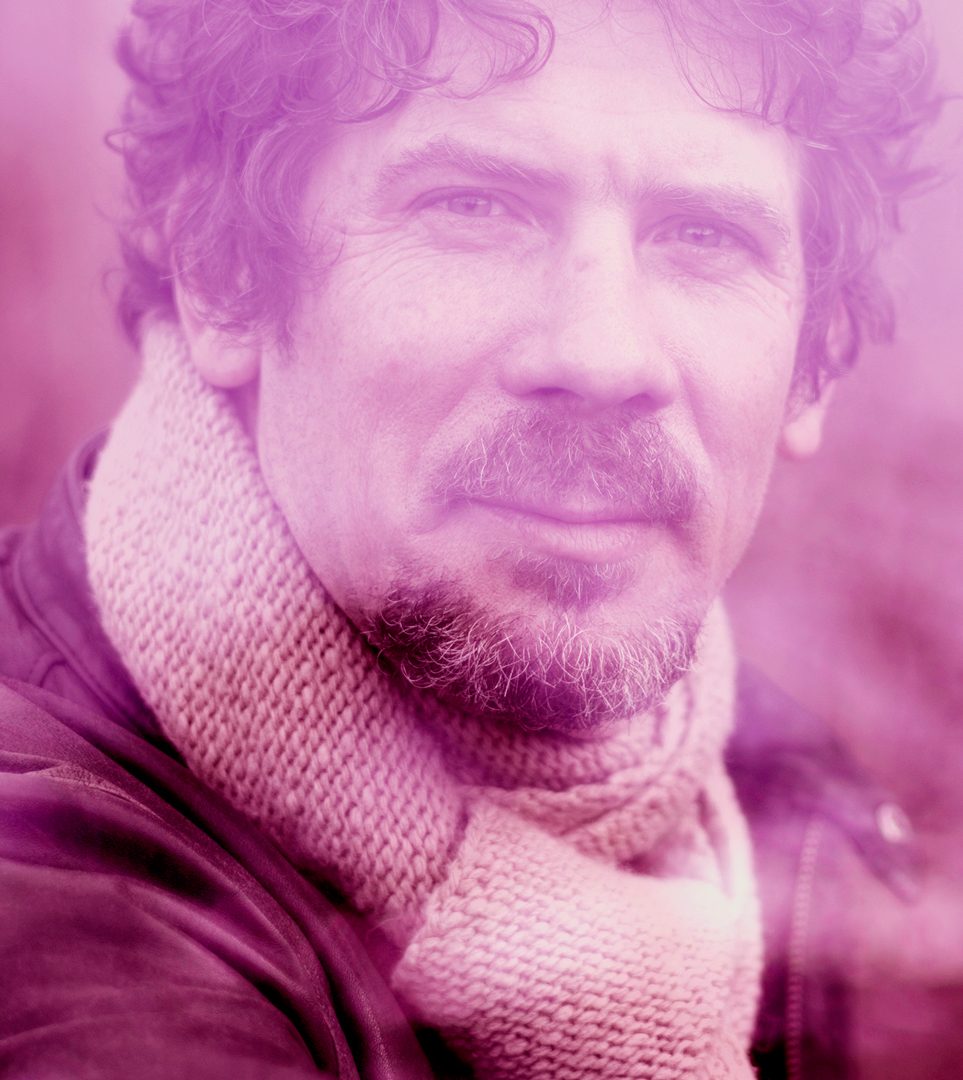 Marcus Tomlinson

Marcus Tomlinson is an artist, photographer and filmmaker living in London.

Marcus has created visionary photographs and films that uniquely combine art and fashion sensibilities. His intensely crafted, highly stylized, studio-based imagery has won him international acclaim and attracted numerous commissions for fashion designers such as Koji Tatsuno, Philip Treacy, Hussein Chalayan and Issey Miyake. Marcus has produced advertising campaigns for clients including Jil Sander, Issey Miyake, Mercedes, Porsche and Samsung as well as award-winning editorials for Paris Vogue, Visionaire, The Face, Arena, Vogue Homme Plus, i-D magazine and Nowness.

In the late 90's his pioneering methods of digital film works and analogue to digital was considered groundbreaking. His first pieces were exhibited at the Barbican Centre in London and led to further showcases of his films and installations at international museums and galleries including MOCA Los Angeles, Tate Modern London, Musée d'art Moderne Luxembourg, The National Art Centre Tokyo and Vitra Design Museum in Berlin

As film pieces became a major part of his portfolio Marcus was commissioned to create commercial films for global luxury brands, which were often their brand identity projects. For Hermes he created films and sculptures that travelled their boutiques worldwide, and designed window displays and in store installations for them. Films were produced for fashion show events; a concept car launch for BMW Mini and Renault, and a perfume launch film for Issey Miyake previewed at Yvon Lambert Gallery in Paris. A film to unite the partnership on a collection by Issey Miyake and James Dyson used stop motion techniques, which applied to his films for Mercedes and BMW became award winning commercials.

In 2005 Marcus created a campaign film for Make Poverty History and the One campaign. He worked with Richard Curtis and Bono to produce films that changed the political climate in Africa and a campaign to zero the interest accumulated on their debts by the West. These campaigns spread throughout the world via concerts, television coverage and a vast on-line presence that built on the original project, helping to spread the message to the G8 summit.

Marcus continues to immerse himself in all aspects of his creativity - as an artist, director and photographer. Each piece combines his multifaceted skills, which he applies to every clients' project to compliment the particular needs of the brief. Whether it's photographing the gardens of George Harrisons' estate, a year-long project commissioned by Olivia Harrison, to global commercial film campaigns for brands like Samsung.