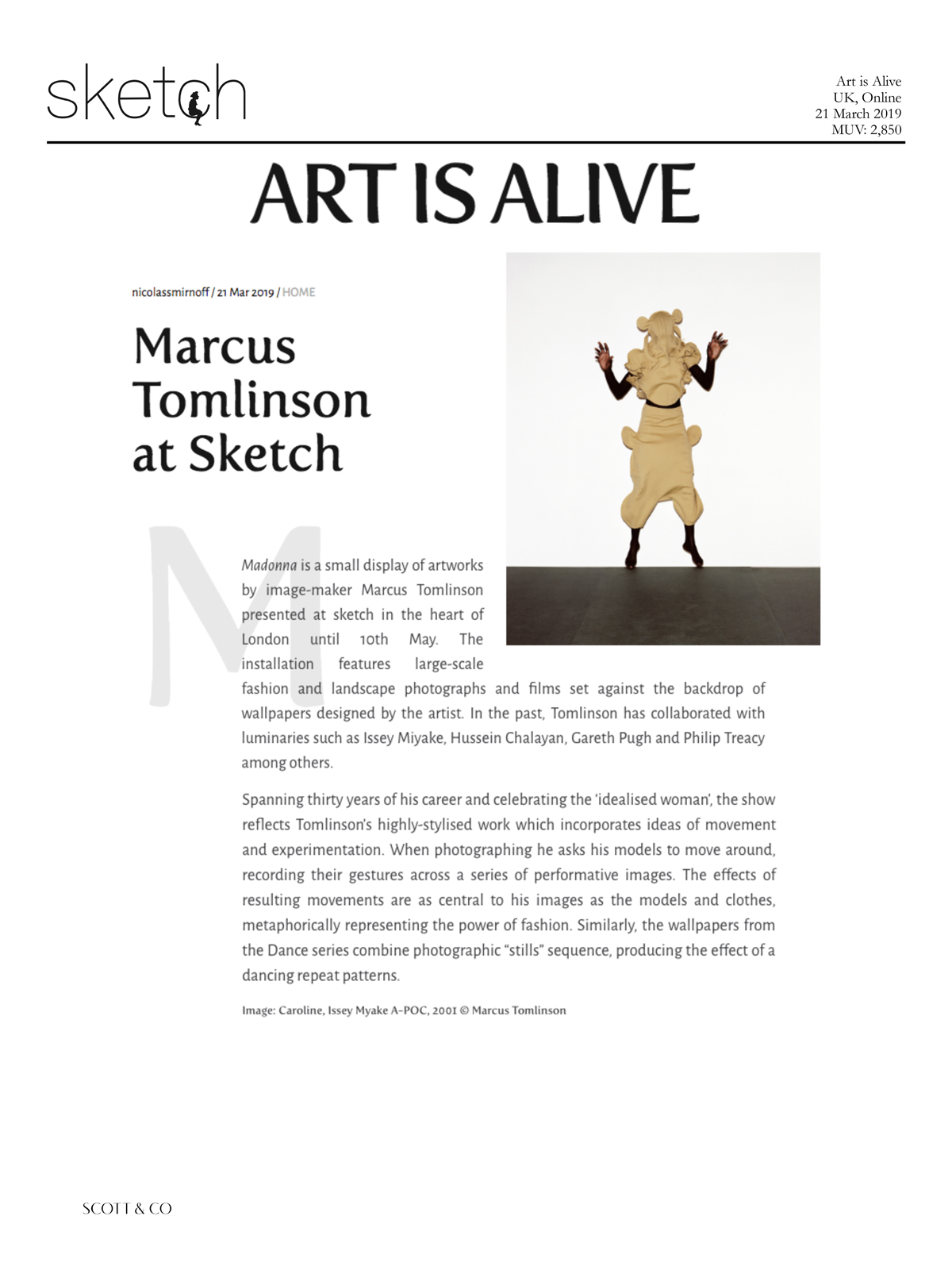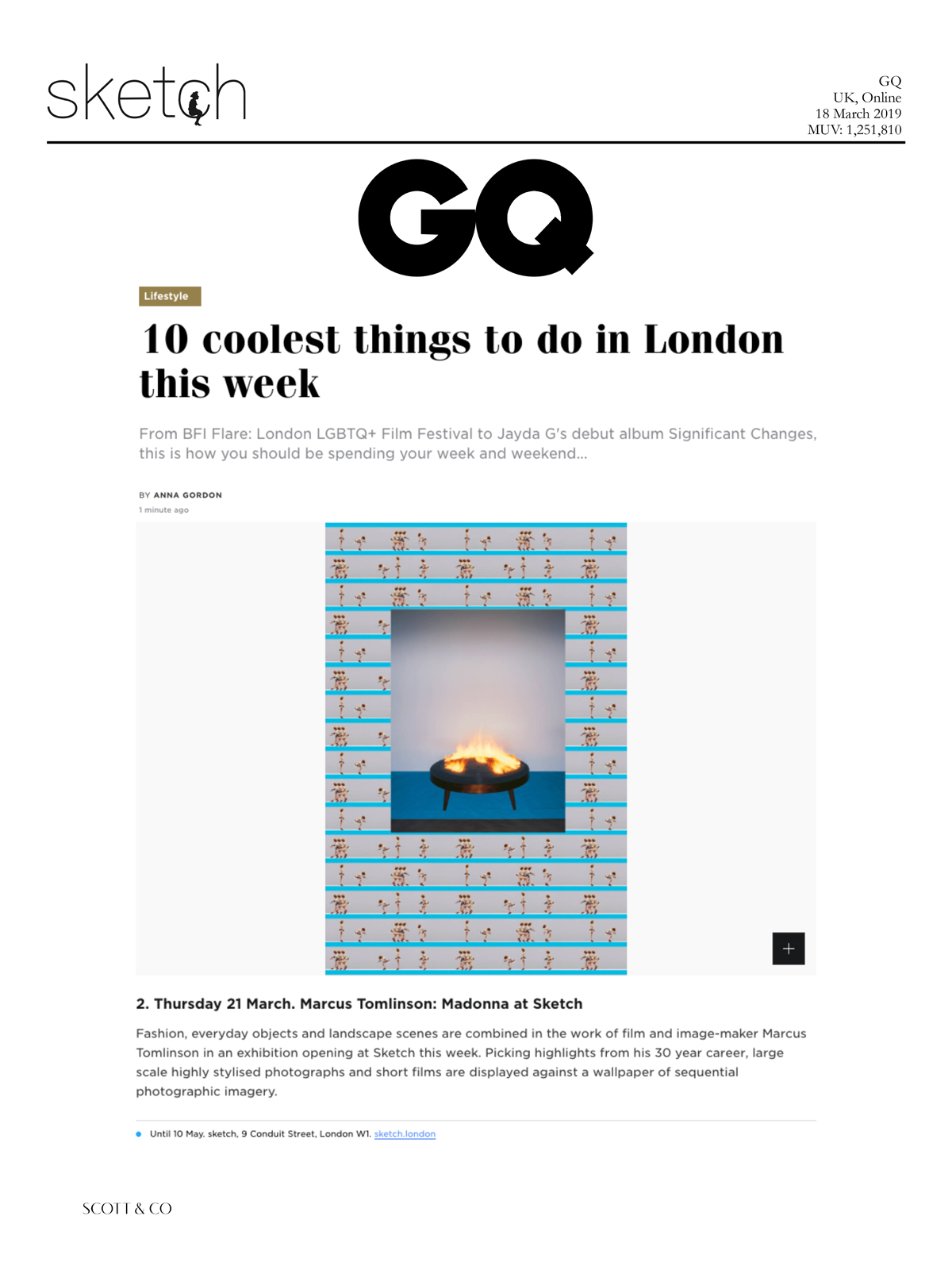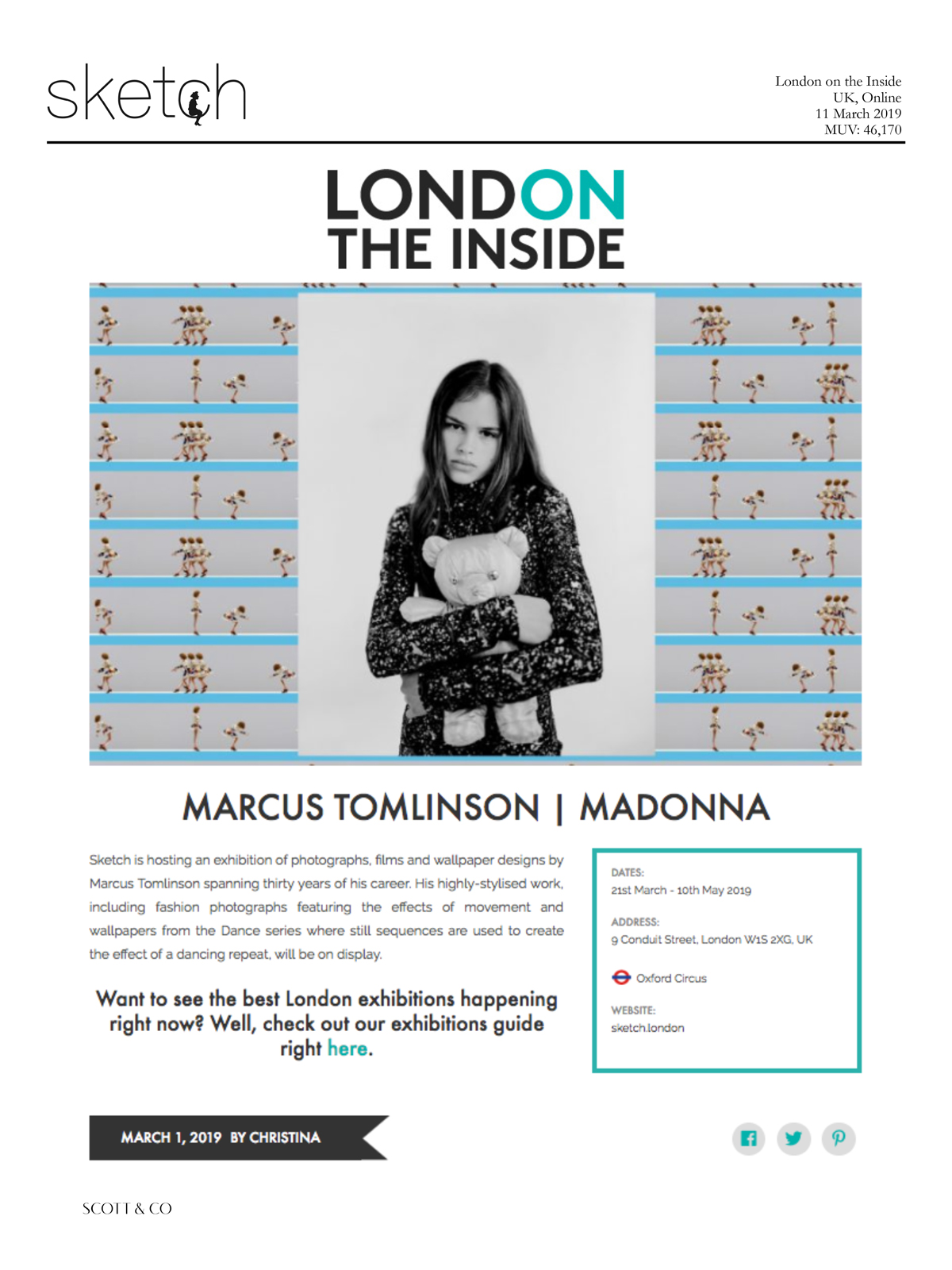 Andrée Cooke proudly presents her latest commission of wallpaper designs by photographer and filmmaker
Marcus Tomlinson.
The Dance wallpaper series by Tomlinson comes in 6 patterns, Shake I and II, Tap Dance (small and large), Tonight and Ballet. It comes as a laminate-coated wallpaper. It costs £49.50 per meter excl. VAT, and is sold in 10 meter lengths (45cm wide), which comes in double rolls due to how the design is created. (£990 excl. VAT for 20m at 90cm width).
Dance, is Tomlinson's first fauré into wallpaper designs. Tomlinson's imagery captures a tension around their subject deliberately using raw, stark backdrops with a single light source and a feeling of close up restriction within the placing of the model in the frame. His art works experiment with still and moving imagery; Tomlinson asks his models to move, recording their gestures across a series of photographs. The effects of movement produced are as central to his images as the models and clothes pictured. In this way, his wallpapers create photographic sequences of 'stills', producing a kind of flipbook of gestures and dancing articulations.
To place an order contact Andrée Cooke at; cookeandree@gmail.com or m. + 44 (0) 7905 170 370